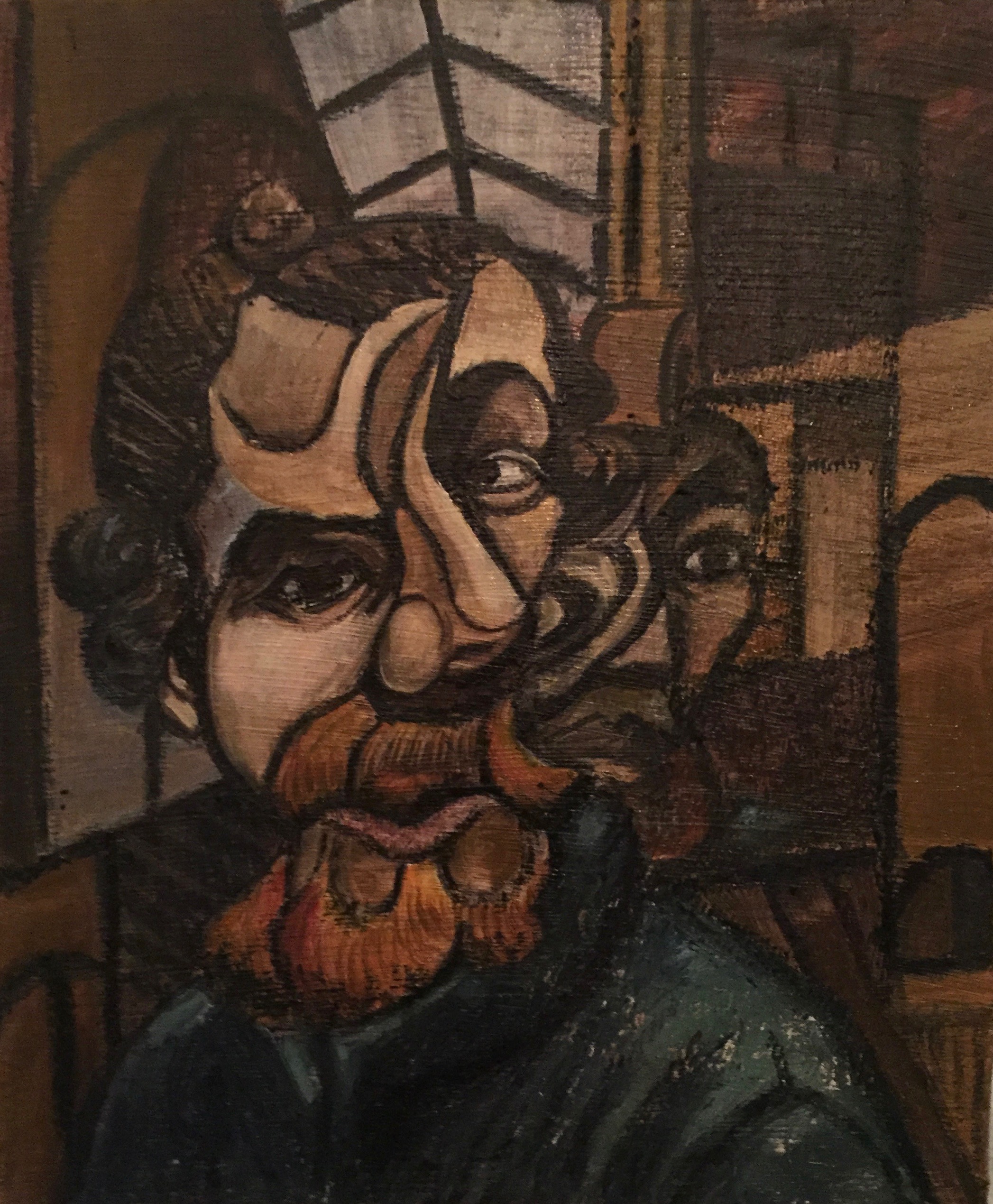 Im a nomadic artist who is dedicated to drawing, painting and mastering the art of visual communication in general. Roaming freely, harnessing a handful of styles from realistic and geometric to imaginary and abstract. I am on a self driven journey to master the endless wonders of 'the mark' with the only hope to inspire, to tell stories, to keep learning and passing on what I have learnt or, if simply to best portray a moment of life itself.
Terrence Mckenna once said that "the idea of the artist stems from the original shaman or artisan, somebody who would travel to other "worlds" and then come back and show others what they had 'seen'.".
I draw to better understand, and I truly believe that in the process of drawing you begin to realise a bigger picture of the world itself.i would like to communicate that more comprehensively with images. Working with imagery this way brings peace to my being, enabling me to think freely and explore my inner-self. I aim to let those feelings flow freely through both my life and my work.
featured \
mandala & zen. /
Like them? These designs are available on t-shirts and more at my RedBubble store.
Freaky Families /
Characters from my Imagination.
the legend that is Ben McDonald /
aka Human Bouy. I was lucky enough to spend Christmas 2015 with this dude and his lovable mum in Cyprus. Ben is one of the most talented and gifted musicians, in all aspects of the word, that have have had the pleasure of meeting so far in life. Be sure to check out his mind melting sound @humanbouy